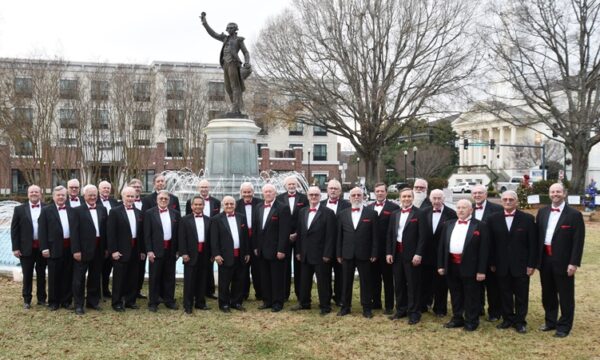 Exciting News
As we begin to celebrate Fall, we are excited to announce Christmas with the Sons, a Christmas themed concert for Fall 2023. We invite you to attend the  concert and enjoy the beautiful music.

One Voice, One Sound!

Darian Krimm, Artistic Director Dane Wagner

, President, Board of Directors

To learn about our Artistic Director, Mr. Darian Krimm. Click here to view his Biography. We look forward to working with him to prepare for our concerts.
We are preparing for the upcoming "Christmas with the Sons" concert, check out the calendar below for presentation times and make plans to attend a concert. We look forward to seeing you there.
Subscribe to our Newsletter
Warning
: A non-numeric value encountered in
/home/mcstec5/public_html/sonsoflafayette.org/wp-content/plugins/wolf-visual-composer/inc/heading.php
on line
207
Make a secure transaction charitable donation.
The Sons of Lafayette Male Choir is a 501.(c)3 organization. Your contribution is tax deductible to the extent of current tax law. Your transaction will be receipted for your records.
Thank you for your generous donation to support the Sons of Lafayette.